Caravan is looking for a senior frontend developer!
See offer
A
cooperative

of digital creative thinkers
Our Philosophy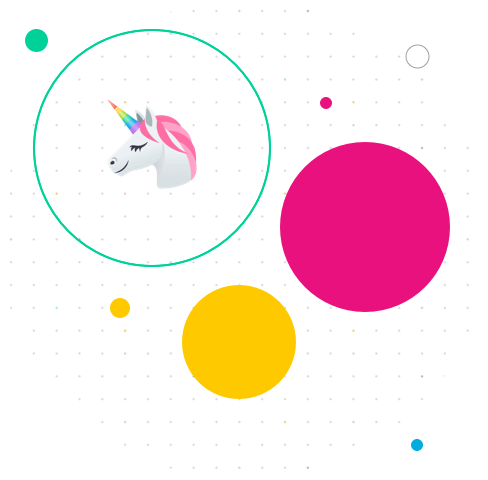 Caravan is a cooperative of experts specialized in the design and development of innovative and sustainable web and mobile applications. We value commitment, transparency and long-term collaboration with all our customers and partners. The cooperative is managed and belongs to its members. This model allows for knowledge sharing, higher engagement and easier market competitiveness than other traditional dev shops.
In addition, we really enjoy mandates that have a social dimension to them, promoting healthy values ​​and humanitarian objectives. Our team aspires to improve the world through technology, pixel by pixel, one line of code at a time ;).
Want to join our team?
Apply